Satellite Broadband Modems & Modem Circuits
Fundamentals about modulations and demodulations (modem) and their integrated circuits for the satellite broadband incl. modulators, demodulators, amplifiers, filters, encoders/decoders, error correction, AD and DA converters.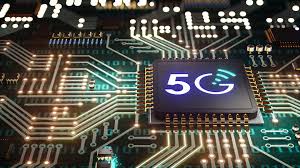 General information about modems for satellite broadband communications.
Internal structure (circuits) and layout of the modems.
Some nice pictures.