Web Platform for the Research &
Design

of Modem IP Cores
SATELLITE BROADBAND INTERNET MODEM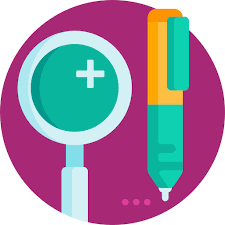 This section will serve as a collaborative research and design platform for satellite broadband Internet modem and modem IP cores, as well as their components - modulators, demodulators, coders / decoders etc.
The IP cores will be made available as open sources or commercial, depending on the common will of the designers.
Send us an email to contact@angelia.space or angelia@xmail.net

to request for a membership. Please tell us something about your purpose of research and design , some previous designs and researches if any, and a little about yourself, incl a recent photo and a biography and a website link if any. When there are enough members, we will develop and enable an online collaborative research and design community, where we can cooperate for the entire research and design flow among the members.
Member Login:
Login Name or Email

Password

Category

Forget Password?