Web Platform for the Research &
Design

of Modem IP Cores
SATELLITE BROADBAND INTERNET MODEM
Design Platform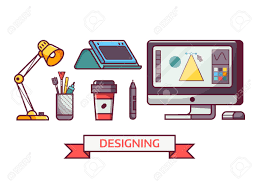 This section will serve as a collaborative design platform for satellite broadband Internet modem and modem IP cores, as well as their components - modulators, demodulators, coders / decoders etc.
Design Projects Currently Going on
For a currently ongoing design projects please click here.
Propose your Design Projects
Please first login to submit your proposals. And then come back to submit your design proposal.
Design Jobs Available
If you are interested in a job in the direction of satellite communications in general and for modem technology in particular, you may check this link to learn if there is one for you.
Literature Reference
For the design of modem ICs and general ICs, we suggest our members to refer to these literature (we can provide you with some of them if you cannot find them free of charge):