Products
Collections of modem IPs, modem ICs, modems, modulators, demodulators, terminals and other components of mainly the satellite broadband Internet but also conventional modem systems. It's just a compilation out of our research, design and business, therefore this list is no way complete and precise.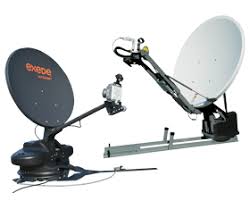 Demodulators
Indoor Units (IDU)
Modems
Submit Your Own Information
You may submit your own information - design proposal, research proposal, knowledge, products and technologies, operators, news etc.